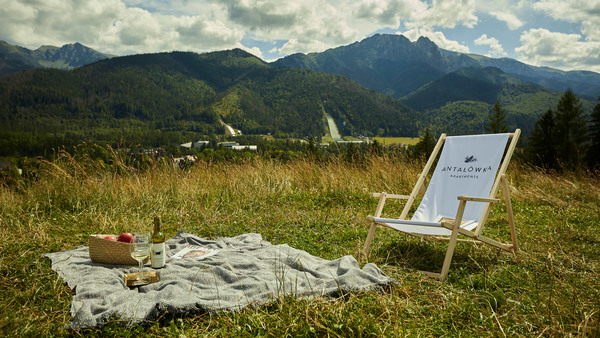 Special offers
Apartments on special offer!
We have prepared a range of special offers for our guests. Among them promotions from 5% to even 30% as well as 3 + 1 and 4 + 1 where the third or fourth night is complimentary! Please mind that 3 + 1 and 4 + 1 promotions get calculated only after selecting a specific period. Promotions combine and apply at the time of booking. We warmly encourage to make use of our offer.
About us
Antałówka Apartments
in Zakopane

The atmosphere of the pre-war Zakopane and a moment of relaxation in an unusual place. All this and more is waiting for you at Antałówka Apartments. We offer fully equipped, beautiful apartments that will satisfy even the most demanding guests. High standard, breathtaking views, romantic interiors, as well as a full range of amenities ... If you dream of an unforgettable holiday in a wonderful place, then our apartments will hit the spot!
Book your stay today!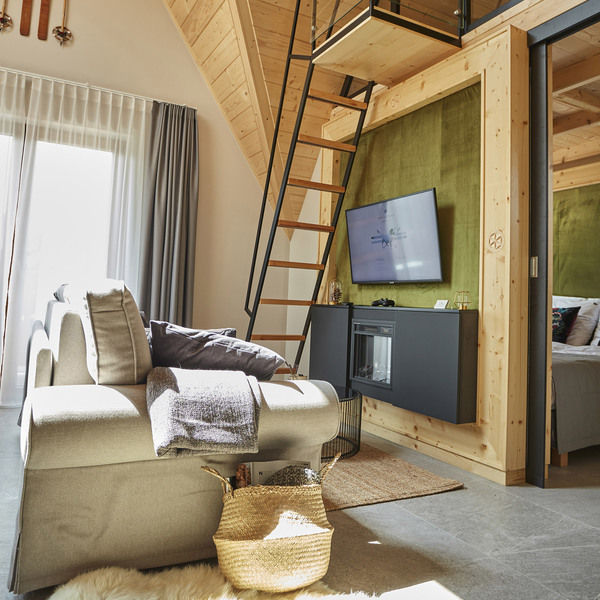 From
250 ZŁ
Apartments
We offer our guests ten unique apartments, arranged so that visitors feel like the elites of Young Poland who used to entertain themselves here before the war. Each of our apartments has been designed to provide guests with full comfort during their stay – comfortable, fully equipped bathrooms, bright interiors, modern electronics and household appliances, and that's not all.
Location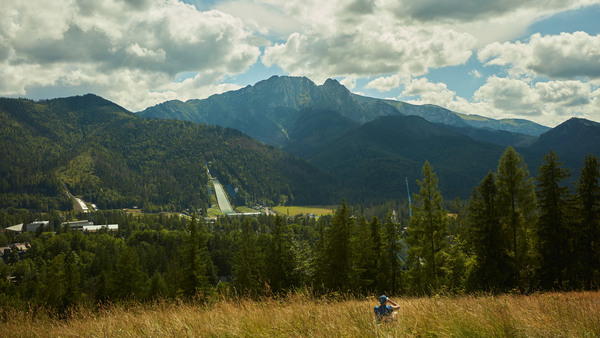 Our facility is located several meters from the top of Antałówka Hill (940 m a.s.l.), from which you can enjoy a fantastic view of the panorama of Zakopane and the surrounding mountain ranges. The district is quiet, calm and picturesque. The hill is covered with pine forests, where deer can often be seen.
There are many single-family houses and private villas. At the same time, the place is an excellent base for tourists – close to all cultural and sports attractions.
Contact
ul. Broniewskiego 21A
34-500 Zakopane, Polska